$

600.00
Raysfactory 1750mm FRP GT Wing (Deck Only)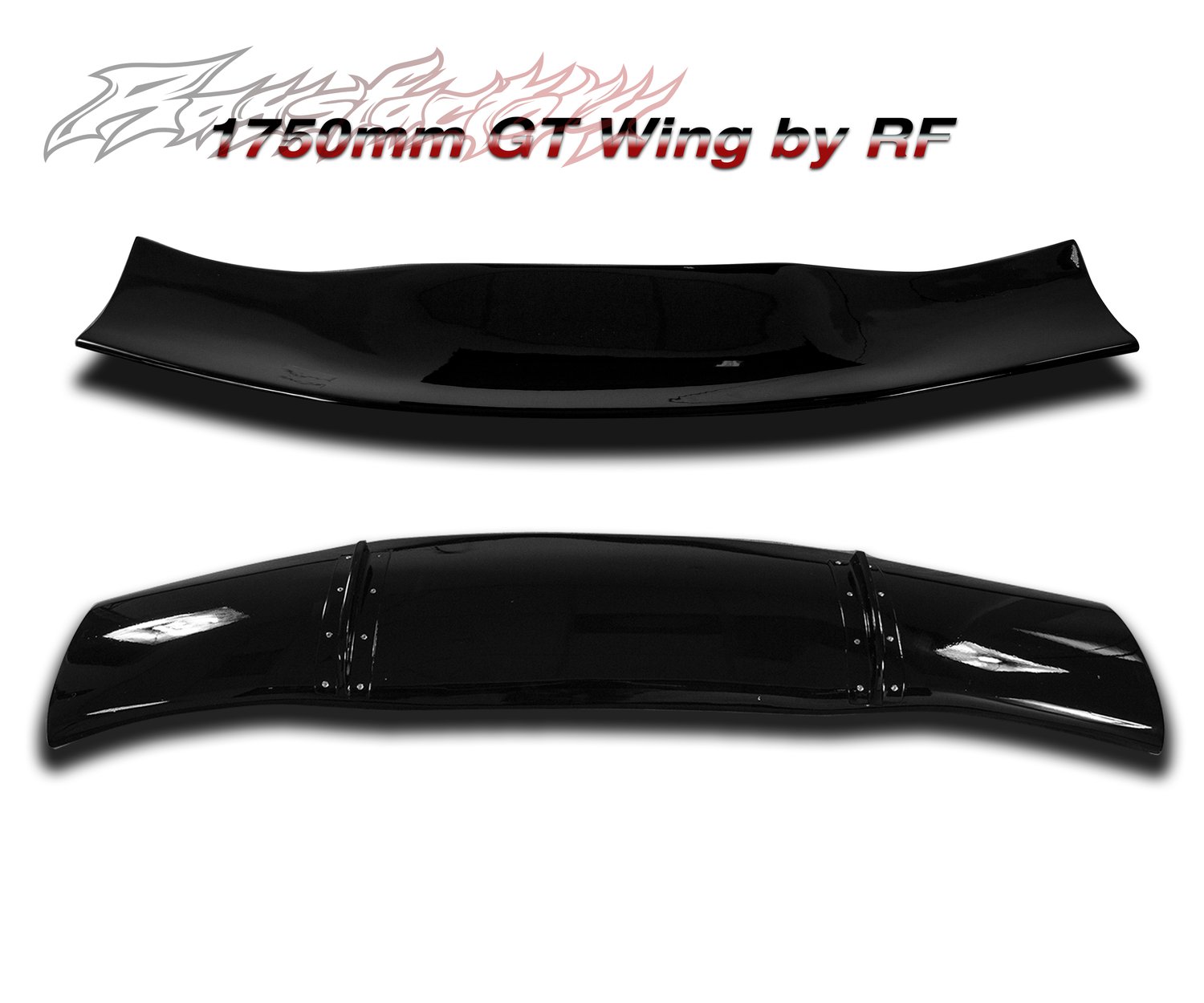 Raysfactory 1750mm FRP GT bare wing. For those who want to make their own mounts and end plates for custom applications.
11-15lbs. weight
*100% designed and handmade in the USA*
(Shown painted in pictures. Wings are sent out in raw black gel coat fiberglass finish. Fiberglass Raw gelcoat wing finish will have surface imperfections due to fiberglass nature and will need to be sanded and painted, sometimes minor body work.
Wings are made to order and usually ship within 1~2 weeks.